Why Associates Join JMBM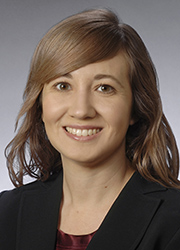 Erin DalyAssociate, Bankruptcy
I was a summer associate at JMBM and recently returned after working at other firms. JMBM is an ideal fit for me because I was looking for a sophisticated firm that would not only help me to become one of the top attorneys in my field, but also would provide me with substantial marketing support so I could start developing business as an associate. The partners at JMBM go out of their way to help me succeed. JMBM has a very collegial environment, and I feel like I am part of a team here. I love my job and highly recommend JMBM to other associates looking to make a lateral move.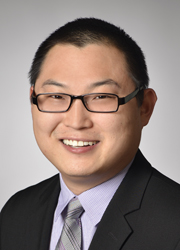 James OgdenAssociate, Trusts & Estates and Taxation
JMBM has been an ideal fit because of the opportunity to do challenging legal work, coupled with the mentorship and guidance from senior attorneys. The firm makes great efforts to solve all of a client's needs, and has the personnel and resources to do this efficiently and effectively. It is truly a team environment that I am thrilled to be a part of. My experience at JMBM has been excellent.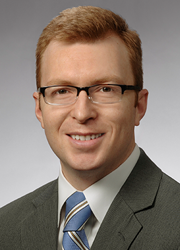 Stu TubisAssociate, Commercial Litigation
I lateraled from a smaller firm in California. I was looking for a mid-size firm that does sophisticated work, and where I could have a substantial amount of responsibility. As a junior litigation associate, I was surprised by how much responsibility I received from the start. Within the first couple weeks, I was drafting important pleadings and meeting with clients. One of the things that attracted me to JMBM was that it incentivizes and rewards hard work. As an indication of the firm's work-life quality, I find that many JMBM attorneys have chosen to stay with the firm for most of their careers. The atmosphere and culture are amiable and supportive. I am very glad that I moved to JMBM.