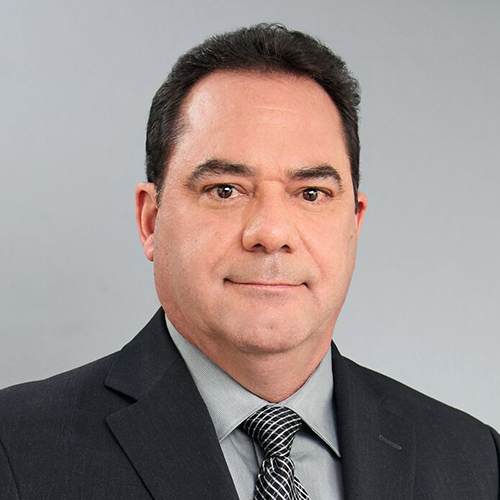 Kevin K. McDonnell
Partner
kkm@jmbm.com
Download VCard
Direct: 310.201.3590
Main: 310.203.8080
Fax: 310.712.3316

1900 Avenue of the Stars
7th Floor
Los Angeles, California 90067
Assistant
Troi McClenton
310.203.8080 Ext: 6699
TM@jmbm.com
Kevin McDonnell's practice emphasizes land use, zoning, building construction regulation and occupancy compliance matters. He is both a registered Civil Engineer and Structural Engineer in California and formerly served as a building official for the City of Los Angeles. Kevin's experience allows him to provide unique professional insight in Zoning and Building Code applications and Code Enforcement issues. Kevin works extensively with local governmental agencies in a large variety of land use and construction issues. Kevin has been involved with commercial, industrial and residential projects including multi-family, office, hotels, condo-hotels, retail and mixed-use.
Representative Experience:
Assisted numerous developers and businesses in obtaining land use entitlements including industrial, commercial and residential condominiums, multi-lot tract maps, mixed use residential/commercial high rise building projects, general plan amendments, zone changes, conditional use permits and variances.
Represented developers and owners of hotels in a broad range of land use and zoning issues including entitlements, code enforcement, easements and parking requirements, as well as related Parcel Map and Tract Map subdivision issues.
Represented several businesses responding to compliance orders from local building departments and code enforcement agencies allowing the businesses to remain open and new construction to remain on track.
Former building official and principal policy maker, Los Angeles City Zoning/Building and Safety.
Former principal Los Angeles City Department of Building and Safety representative in matters involving zoning and subdivision issues for major development and construction projects with the Office of the City Attorney, Office of the Mayor, City Council, the Department of Public Works, the Department of Transportation, the Department of City Planning, and the Office of Zoning Administration.
Formerly advised the Los Angeles City Board of Building and Safety Commissioners in matters involving local and state land use and construction regulations.
Testified as an expert witness, Los Angeles County District Attorney criminal trial resulting in criminal convictions for unlawful engineering, construction, and building inspection activities in one of Los Angeles County's longest trials spanning nearly 10 years.
Education
J.D., Southwestern University School of Law, 1999
M.S., California State University, Northridge Structural Engineering, 1992
B.S., California Polytechnic State University San Luis Obispo, Civil Engineering, 1986
Bar Admissions State Bar of California
U.S. District Court, Central District of California

Associations
Former chair, Legislative Review Sub-Committee of the Environmental Law Section, Los Angeles County Bar Association
Member, American Society of Civil Engineers
Member, Structural Engineers Association of California
American Bar Association
Los Angeles County Bar Association
Licensed Structural Engineer in California (1994-present)
Registered Professional Civil Engineer in California (1990-present)
Awards & Recognition
Recipient of Los Angeles City Mayor's Office City Employees Appreciation Award, 1997
Recipient of City of Los Angeles Productivity Commission Productivity Award, 1997