Commitment to Community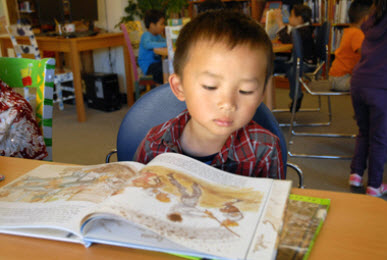 Support for literacy
The staff and partners of JMBM's San Francisco office purchased more than 50 new books that will be put to use by the Bay Area Women's & Children's Center at their children's lending library located in San Francisco's Tenderloin Community School.
---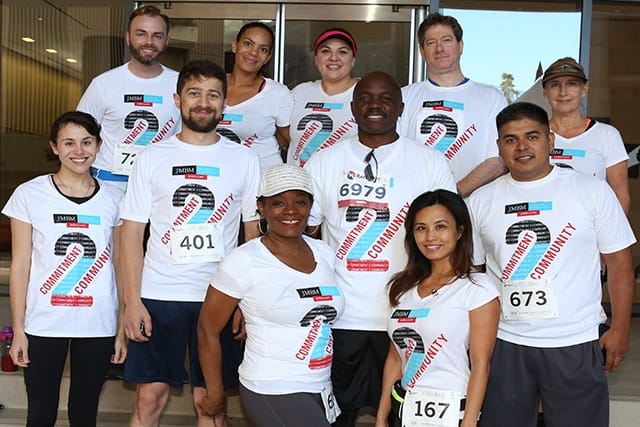 JMBM WINS FASTEST LAW FIRM IN ANNUAL JUSTICE JOG FOR THIRD CONSECUTIVE YEAR
For the third consecutive year, Team JMBM has won the Fastest Law Firm Team at the annual Justice Jog, held near our offices at 1900 Avenue of the Stars in Century City.
The Justice Jog boasts over 700 participants and volunteers who worked together to raise funds and awareness through the Greater Los Angeles Association of Legal Administrators (GLA-ALA) for Court Appointed Special Advocates for Children-- or CASA-- of Los Angeles. CASA is a not-for-profit organization with the mission to "mobilize community volunteers to advocate for abused and neglected children in the foster care system" by "pairing them with trained volunteer advocates" who are charged with helping "to reduce and reverse the effects of child abuse and neglect."
Jeffer Mangels Butler & Mitchell LLP is a proud sponsor of the GLA-ALA Justice Jog, with proceeds supporting CASA/LA, an essential resource for children and families in our community.
---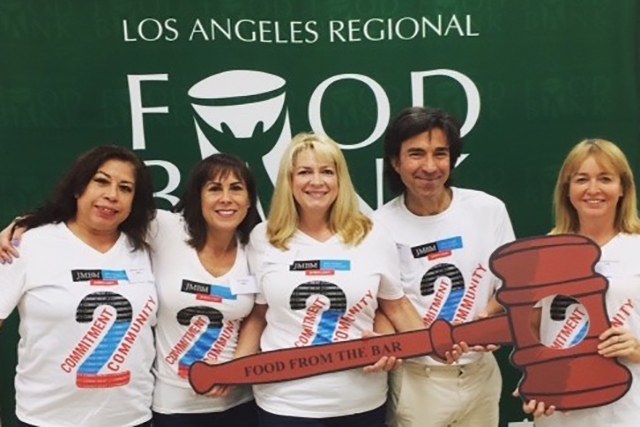 Jeffer Mangels Butler & Mitchell LLP received the Gold Partner Award
Jeffer Mangels Butler & Mitchell LLP received the Gold Partner Award for the second year in a row for its participation in the 2016 Los Angeles Food From the Bar Campaign. The 68 participating law firms raised over $432,000, collected 5,200 pounds of food and worked over 700 volunteer shifts at the Los Angeles Food Bank. JMBM also participated in the 2016 San Francisco Food From the Bar Campaign, which raised over $697,000, collected nearly 6,300 pounds of food and volunteered more than 1,700 service hours.
---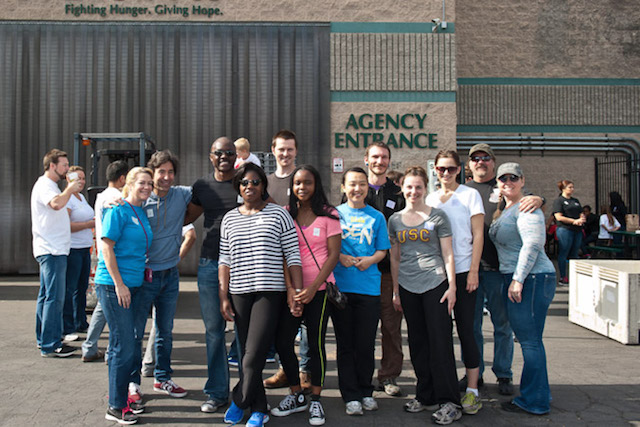 Los Angeles Regional Food Bank - 40th Anniversary
---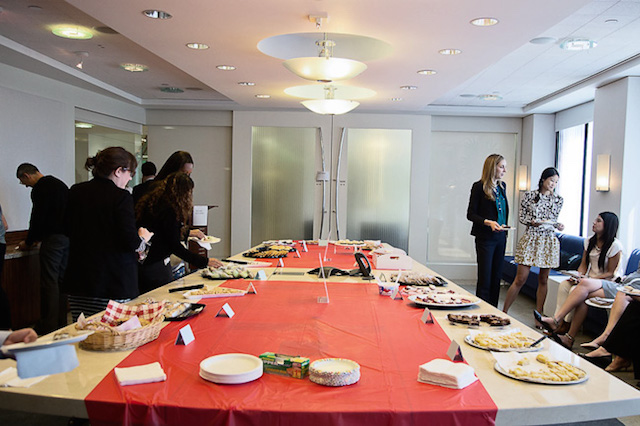 JMBM Bake Sale To Benefit Food From The Bar Foundation
---
JMBM supports the 2015 Walk to End Genocide in Los Angeles
---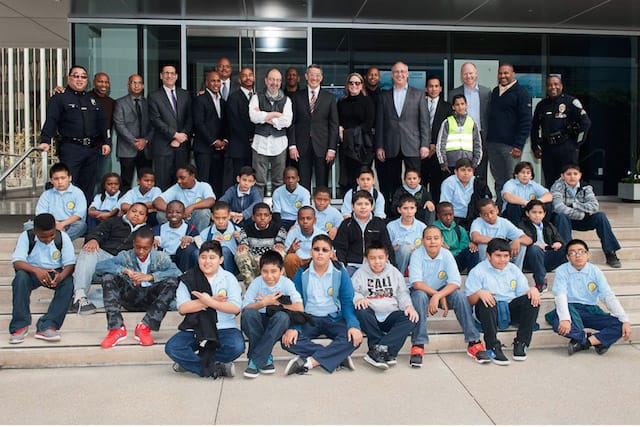 JMBM Hosts LAUSD Mentoring Program for At-Risk Youth