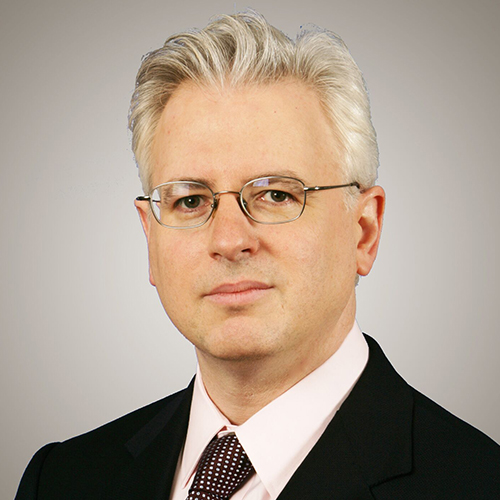 Kerry Shapiro
Partner
KShapiro@JMBM.com
Download VCard
Direct: 415.984.9612
Main: 415.398.8080
Fax: 877.746.5619

Two Embarcadero Center
5th Floor
San Francisco, California 94111
Kerry Shapiro leads the Firm's Government, Land Use & Zoning, Environment and Energy Department in the San Francisco office. Kerry has a comprehensive government, land use, environment, and natural resources practice, emphasizing permitting, environmental compliance, public land transactions, and related litigation, at federal, state, and local levels.
He has extensive experience working with the National Environmental Policy Act, the California Environmental Quality Act, Federal and State Endangered Species Acts, the Mineral Materials Act, the Mining Law of 1872, the California Surface Mining and Reclamation Act, California Water Law, zoning, general plan, variance and use permit processes, administrative appeals, and both administrative mandamus and general environmental litigation. Kerry performs these services on behalf of a variety of international and domestic corporations, emphasizing the building materials and development industries, pursuing multi-jurisdictional mineral resource extraction and land development projects.
Representative Experience:
Soledad Canyon Sand and Gravel Mining Project, Bureau of Land Management, Record of Decision, approved August 2000, largest federally-approved sand and gravel project in the United States
Embassy Vacation Resorts, City of South Lake Tahoe and Tahoe Regional Planning Agency, approved 1996
Baker & McKenzie, San Francisco, Partner, 2000-02
Education
J.D., University of California, Hastings College of Law, 1987
B.A., Oberlin College, 1982
Phi Beta Kappa
Bar Admissions
State Bar of California
Associations
General Counsel, California Construction and Materials Association (CalCIMA), 2013-2014
Member, Section of Environment, Energy, and Resources, American Bar Association
Member, Environmental Law Section, State Bar of California
Member, Rocky Mountain Mineral Law Foundation
Chair, CalCIMA Legal Committee, 2010-2014
Chair, CalCIMA Associates Subcommittee, 2009-2011
Awards & Recognition
Recipient of CalCIMA's 2011 Spirit of the Industry Award, for participation in negotiations on California SB 108 relating to idle mines.