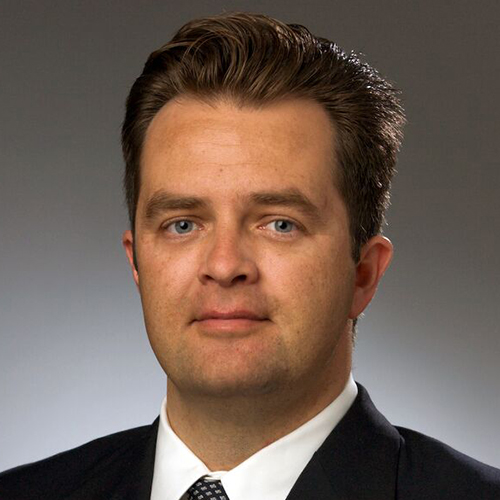 Michael N. Steuch
Partner
MSteuch@jmbm.com
Download VCard
Direct: 310.712.6817
Main: 310.203.8080
Fax: 310.712.8587

1900 Avenue of the Stars
7th Floor
Los Angeles, California 90067
USA
Assistant
Cynthia Bloore
310.203.8080 Ext: 6414
CB3@jmbm.com
Michael Steuch is a business lawyer whose practice emphasizes M&A, equity and debt financings, and outside general counsel work. Michael has extensive experience in counseling a variety of business enterprises from their initial formation and financing through their eventual sale, including the handling of a wide variety of business agreements and corporate governance matters. Michael also represents many large companies and private equity firms in many acquisitions and investments.
Michael has represented companies in obtaining capital and closing acquisitions and sales in a number of different industries, including:
digital media
technology/software
business services
consumer products
healthcare
clean tech
food and beverage
Michael has worked on structuring and documenting all aspects of mergers, stock and asset acquisitions, representing both private equity groups and strategic acquirors. He also handles preferred stock, convertible debt and 'retail' common equity offerings; partnership and limited liability company operating agreements; executive employment arrangements and incentive compensation programs; and a variety of intellectual property licenses and joint venture arrangements.
Representative Experience:
Represented premium home products retailer in $410 million sale and credit card processing business in $120 million sale to public companies
Represented prominent media company in financings and acquisitions having an aggregate value of more than $150 million
Represented food products and manufacturing companies in $30 million and $40 million sales to private equity firms
Represented security ad telecom companies in $90 million and $70 million sales to private equity firms
Represented multiple private equity firms in a series of acquisitions across a variety of industries
Represented buyers and sellers of broker-dealer, investment adviser and business management firms
Numerous securities offerings for issuers in multiple industries, including growth equity and venture capital
Representative Transactions:
Penske Media Corporation in its acquisition of Variety and related financing from Third Point, LLC
DTT Surveillance in a leveraged recapitalization with BV Investment Partners
Verengo, Inc. in multiple growth equity financings by institutional growth equity investors
Freedom Telecommunications in its sale to Wilcon Holdings, LLC (a portfolio company of Pamlico Capital)
Mob Scene in its sale to Five Crowns Capital and StoneCreek Capital
Education
J.D., University of California Los Angeles, School of Law, 1998
B.B.A. Finance (with High Distinction), University of Iowa, 1995
Bar Admissions
State Bar of California
Associations
Association for Corporate Growth (ACG)
ProVisors M$A2
Awards & Recognition
M&A Advisor "40 Under 40" Recognition Awards (2012)
Recognized as a Southern California "Rising Star" by Los Angeles Magazine — 2006, 2007, 2008, 2009, 2010, 2011, 2012 and 2013.
Editor-in-chief, UCLA Entertainment Law Review — 1997-98
Executive Editor, UCLA Entertainment Law Review — 1996-97