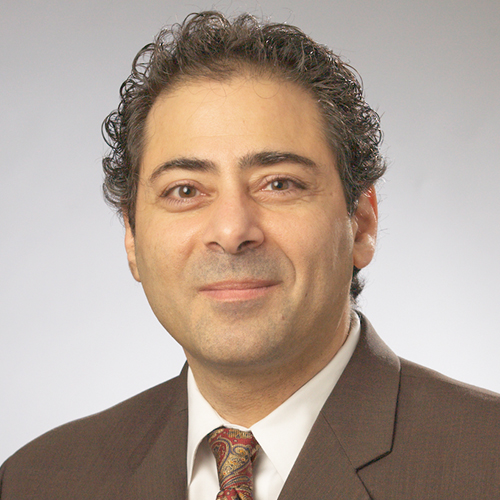 Michael J. Hassen
Partner
MHassen@jmbm.com
Download VCard
Direct: 415.398.8080
Main: 415.398.8080
Fax: 800.707.4479

2 Embarcadero Center
5th Floor
San Francisco, California 94111
Michael Hassen's litigation practice spans more than 30 years and emphasizes general business and commercial litigation, including class action defense and matters involving intellectual property, securities and unfair competition. His Class Action Defense Blog contains more than 2,000 searchable pages and is routinely read by many in the legal community.
Michael has substantial experience representing corporations (particularly financial institutions and manufacturers) and real estate developers, owners and managers. He has significant experience in class actions and unfair business practice representative actions (section 17200), as well as business torts such as misappropriation of trade secrets and raiding of corporate employees, ADA claims, and all phases of commercial and real estate finance, construction finance and construction defect claims.
Michael also has experience representing lenders in all facets of lender litigation, ranging from class actions and unfair business practices based on alleged "predatory" lending and RESPA violations or alleged violations of the Fair Debt Collection Practices Act, to claims alleging elder abuse or challenging the validity or priority of liens.
Michael is experienced in appellate matters, having had primary responsibility for preparing more than 100 appellate briefs.
Representative Experience:
Michael's trial practice has focused on representing corporations, particularly lenders and developers in various commercial disputes. Most recently and indicative of his reputation, Michael was retained by a lender to represent it on appeal from an adverse judgment and significant punitive damage award in an out-of-state case
Michael's expertise in handling appeals arises from his experience serving as a law clerk at the California Supreme Court and the Circuit Court of Appeals for the District of Columbia. He has argued before the California Supreme Court on three occasions, and has appeared numerous times before the Ninth Circuit and the various districts of the California Courts of Appeal
Education
J.D., Boalt Hall School of Law, University of California, Berkeley, 1986
A.B., Political Science, University of California, Berkeley, 1983
summa cum laude, Phi Beta Kappa
Bar Admissions
California
District of Columbia
New York
U.S. Supreme Court
U.S. Court of Appeals, District of Columbia Circuit
U.S. Court of Appeals, Second Circuit
U.S. Court of Appeals, Third Circuit
U.S. District Court of Appeals, Fourth Circuit
U.S. District Court of Appeals, Fifth Circuit
U.S. District Court of Appeals, Seventh Circuit
U.S. District Court of Appeals, Ninth Circuit
U.S. District Court, Northern District of California
U.S. District Court, Eastern District of California
U.S. District Court, Southern District of California
U.S. District Court, Central District of California
Associations
Faculty Member, Intensive Advocacy Program, University of San Francisco School of Law, 1994, 1995, 1998
Awards & Recognition
Martindale-Hubbell Peer Review, AV Rating